Professional small business web design services
Hire a web designer that's more like a business partner. Save yourself time and money and get your website done right the first time.
"Affordable" • "Caring" • "Committed"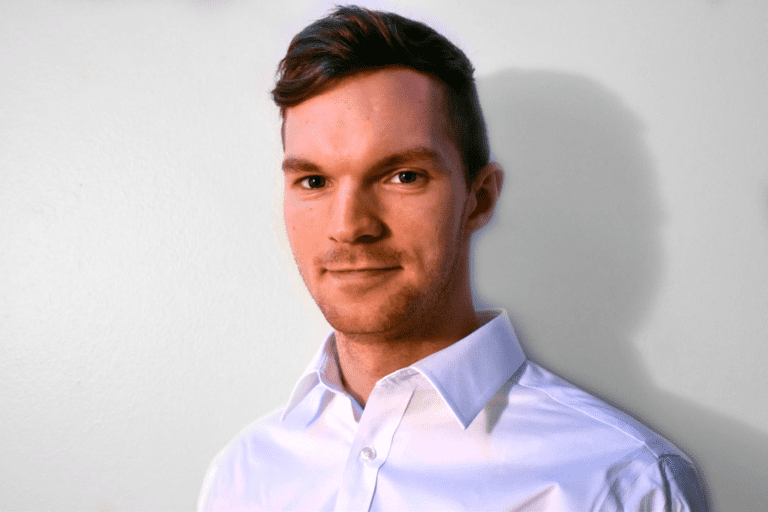 Holly Springs Web Designer
Nothing makes me happier than when clients say I was better, faster, AND cheaper than everyone else.
I started my web design business after designing and maintaining websites for six non-profits for many years.
I pride myself on exceptional customer service, quick turnaround times, and top-notch results. It feels wonderful to fix problems a business owner has been facing for months or years, in just a few hours or days.
Clients, Testimonials, Portfolio
Solving problems for these small businesses
Hear from thrilled customers
"Looking for an honest, caring and affordable website designer? Look no further. Jesse Corbin is THE PRO. Jesse designed my website, linked all of my merchandise catalogues and even added scrolling of many of my screen-printing designs I've done over the past 46 years. I was astonished at what I saw! I was afraid to ask the price. You know, it makes you feel really good when you're charged 1/3 the price and the outcome is so impressive. My business has picked up because of Jesse. Please let him know I sent you!!"
"Amazing work with a quick turnaround. Very knowledgeable and walked me through the whole process. Highly recommend if you want your site built right the first time."
"Used these guys for my website, first time ever someone actually did what they said they would do. Also went above and beyond. Highly recommend!"
Our style? Exactly what our clients want
With turnaround times as quick as 24 hours, if you need a website that works for you, look no further. You've found your solution.